A Doll's House
by Henrik Ibsen
Adapted by Samuel Adamson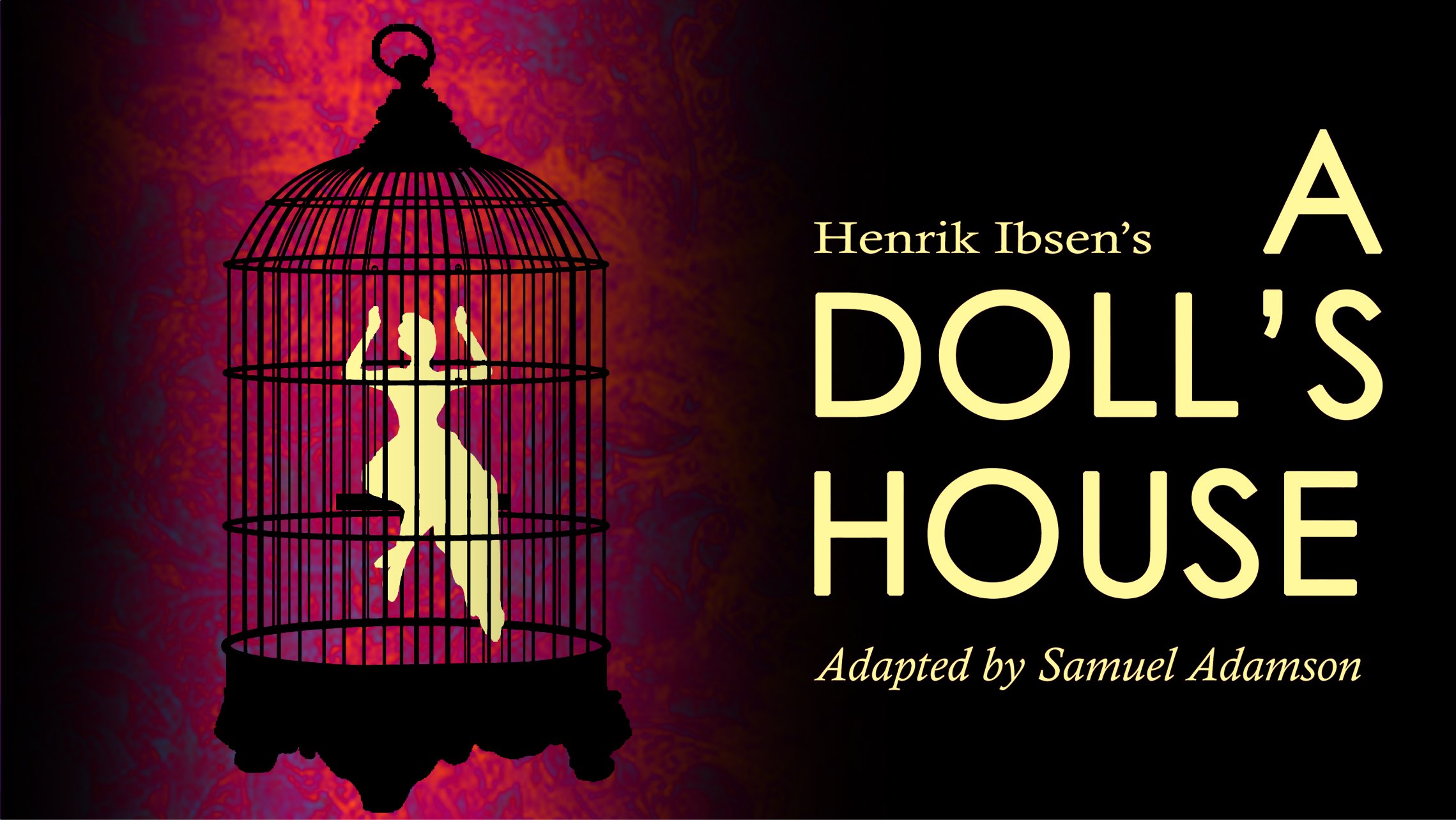 11-16 March 2019, performances at 7.45pm
(Includes Saturday Matinee on 16 March 2019 at 2.30pm)
Nora Helmer has it all: two beautiful children, a lovely home, and a loving husband. However, her idyllic life begins to unravel when an old associate reminds her of the fraudulent contract she made with him years ago.
This classic play finds Nora on a journey of self-discovery and enlightenment that still resonates today.
Cast
Nora Helmer - Tara O'Connor
Torvald Helmer - Chris Pett
Kristine Linde - Iuliana Tiu
Nils Krogstad - Paul Gallantry
Dr. Rank - Mikhail Franklin
Anne-Marie - Michelle Yvonne Appleby
Directed by Adrian Tang
This amateur production of "A Doll's House (Adamson)" is presented by special arrangement with SAMUEL FRENCH LTD.